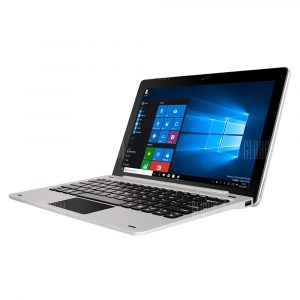 Do you think 64GB storage, is it enough ?
If it is for only "Office 2016" , I think it is enough storage capacity. However when go on business trip, I wanna sea my favorite movies and listen music. And if have to make software ….
I found EZpad 6s Pro model !  What's different ?? It is only one, EZpad 6s Pro has SATA SSD.
I thought '6 pro' has SATA socket. Actually , exists M.2 SATA (NGFF) for 2245 or 2260 SSD. Resultly my EZpad 6 Pro became high specification EZpad 6s Pro, 256GB SSD + 64GB eMMC.
However it is not easy, opening EZpad 6 Pro tablet PC. A reference video is https://www.youtube.com/watch?v=GjlcoRpHdCI.